Christmas Gift Guide 2015: the best of the best Christmas presents
Need help choosing from the 518 crackers in our Christmas Gift Guide? Here's the cream of the festive crop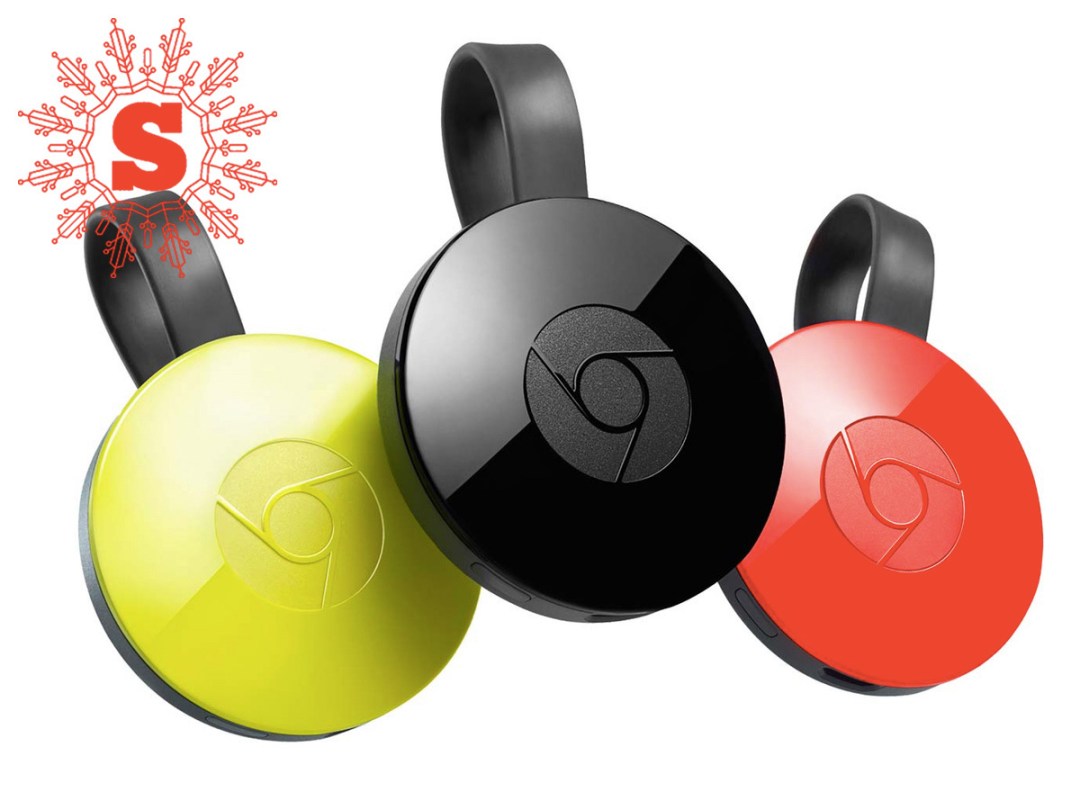 When you consider that there are millions and millions of things in the world, narrowing said things to a list of the 518 that would make the best Christmas presents was a pretty hefty undertaking.
But it's still too much choice for some people.
That's why we've engaged in another round of mince pie-fueled bickering to pick the 10 very best presents for your friends and family (or you) this Christmas. Any one of these will make you the toast around the turkey-laden table.
Anki Overdrive (£150)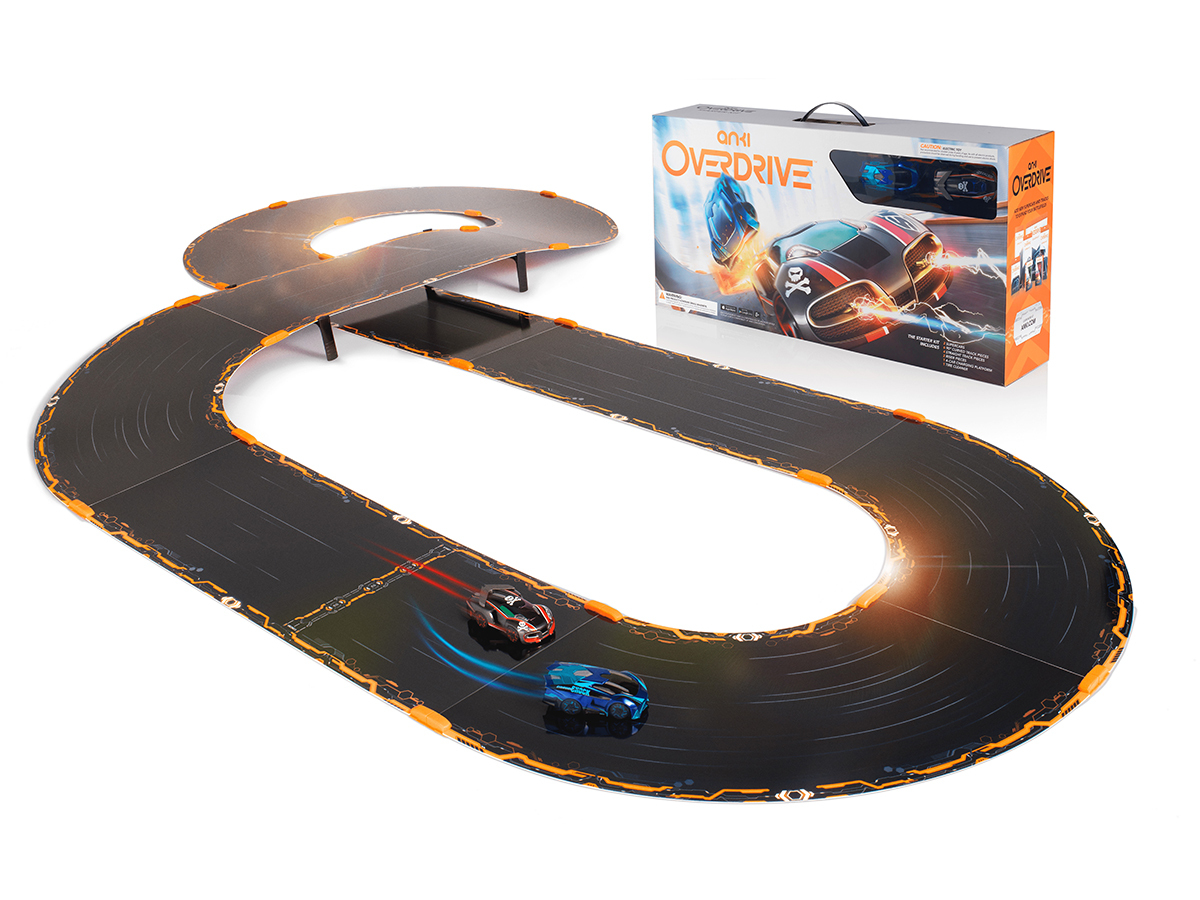 If there's one thing better than wrapping paper strewn everywhere on the Christmas Day, it's having little Lewis Hamiltons building bonkers circuits round your feet.
Scalextric for the smartphone generation, Anki is a modular track of straights and right-angles, which robotic supercars learn and race.
Compatible with both iOS and Android, players control the speed and lane choice, while the cars handle the corners – and each has unique attributes to be used in Battle mode, melding virtual with reality right on your living room floor.
Osmo (from £70)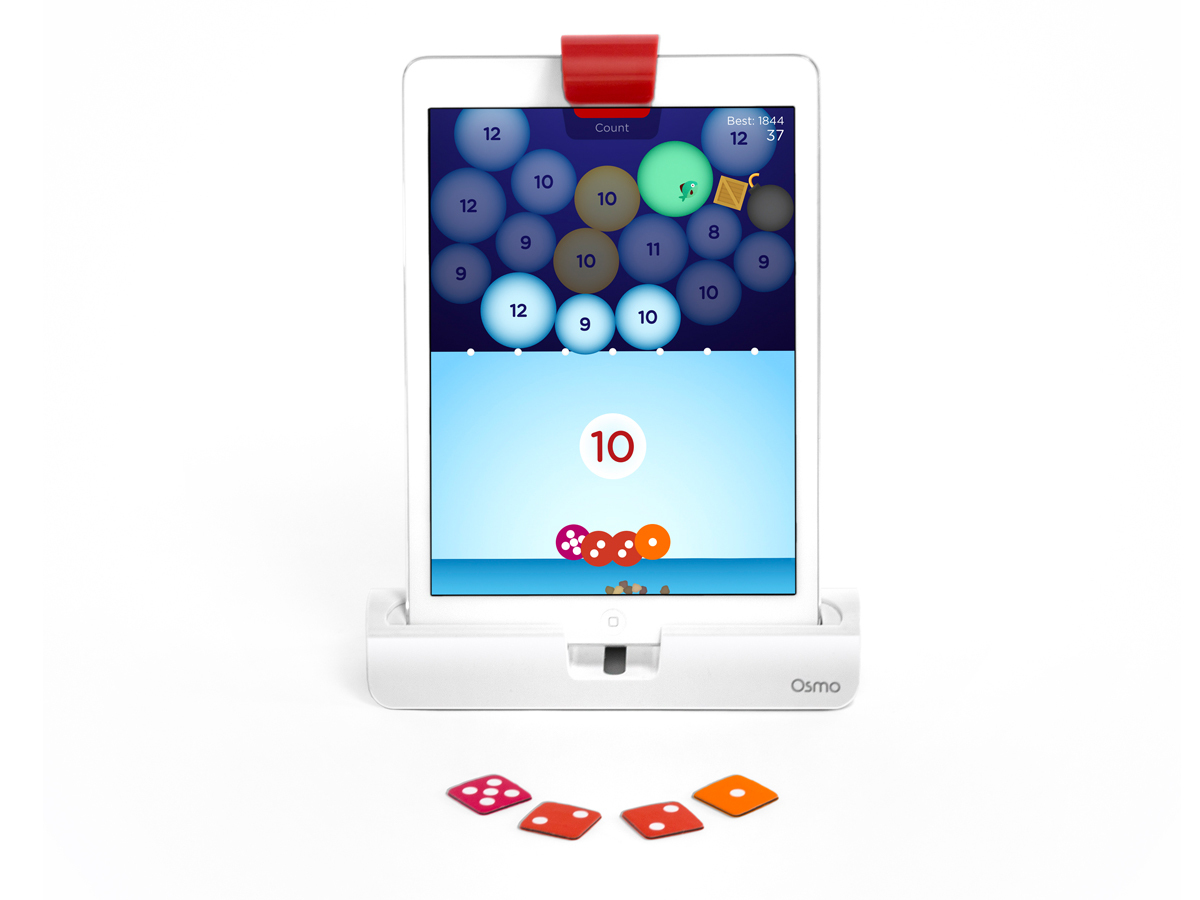 The deceptively simple but unbelievably addictive Osmo platform will have your kids enthralled for hours, and learning as they go.
Slot your iPad into the stand and slip the Osmo Reflector over its front camera and you've got yourself an endlessly interactive puzzle peripheral.
The Osmo app intelligently recognises the real-world shapes, letters, numbers and drawings you can make and play with as part of the kit, in a seamless educational blend of physical and digital, for you and your kids.
Drop Scale (£88)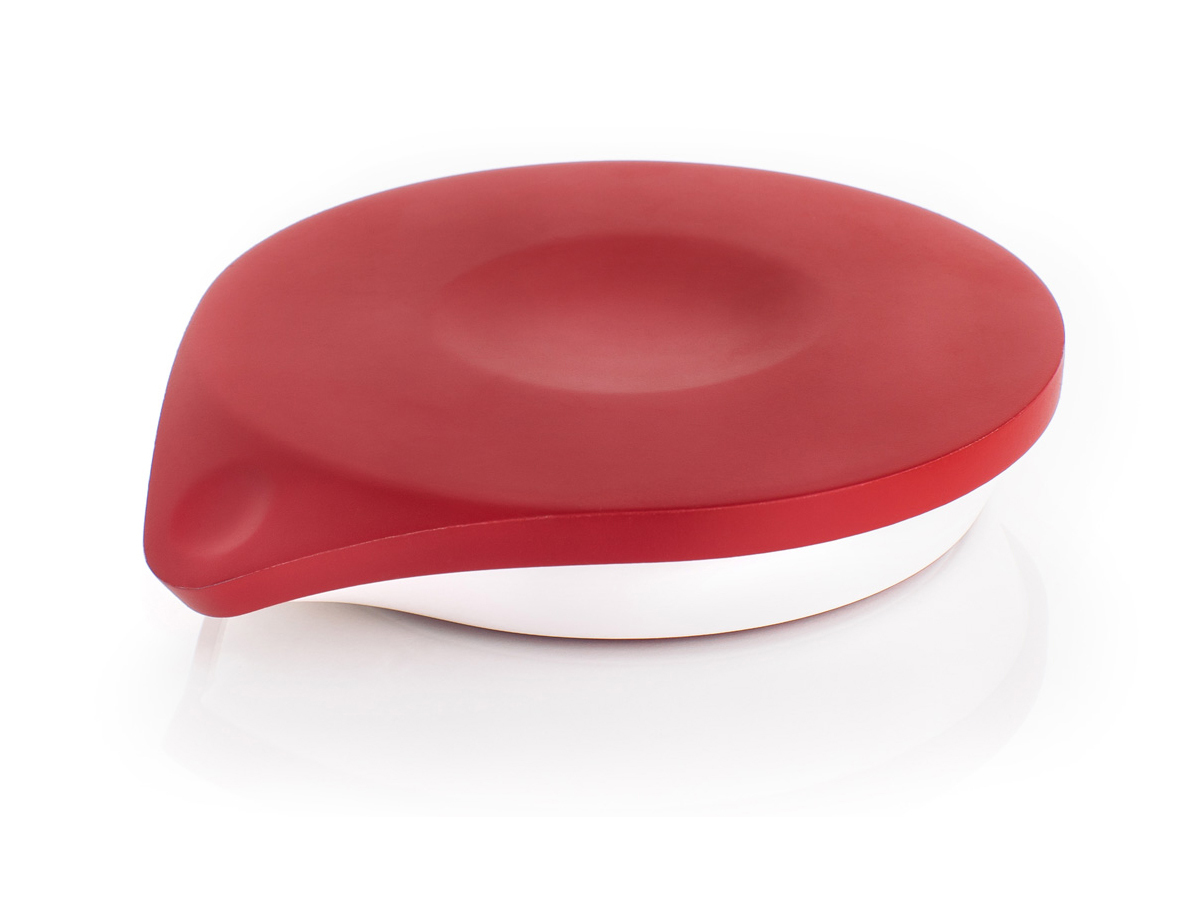 Think the best part of cooking is in the consumption? Think again, you eager eater: slice some smarts into the souffle with this connected scale and its partner app.
Bringing cookalong kit into the 21st Century, Dropscale is an iPad-compatible wireless weighing whizz that guides you on your culinary adventures right as measure the mix.
Best of all, the capacitive touch button on the silicon scale itself means no need to tap your sticky digits all over your tablet. Delicious.
Sennheiser Momentum Wireless (£380)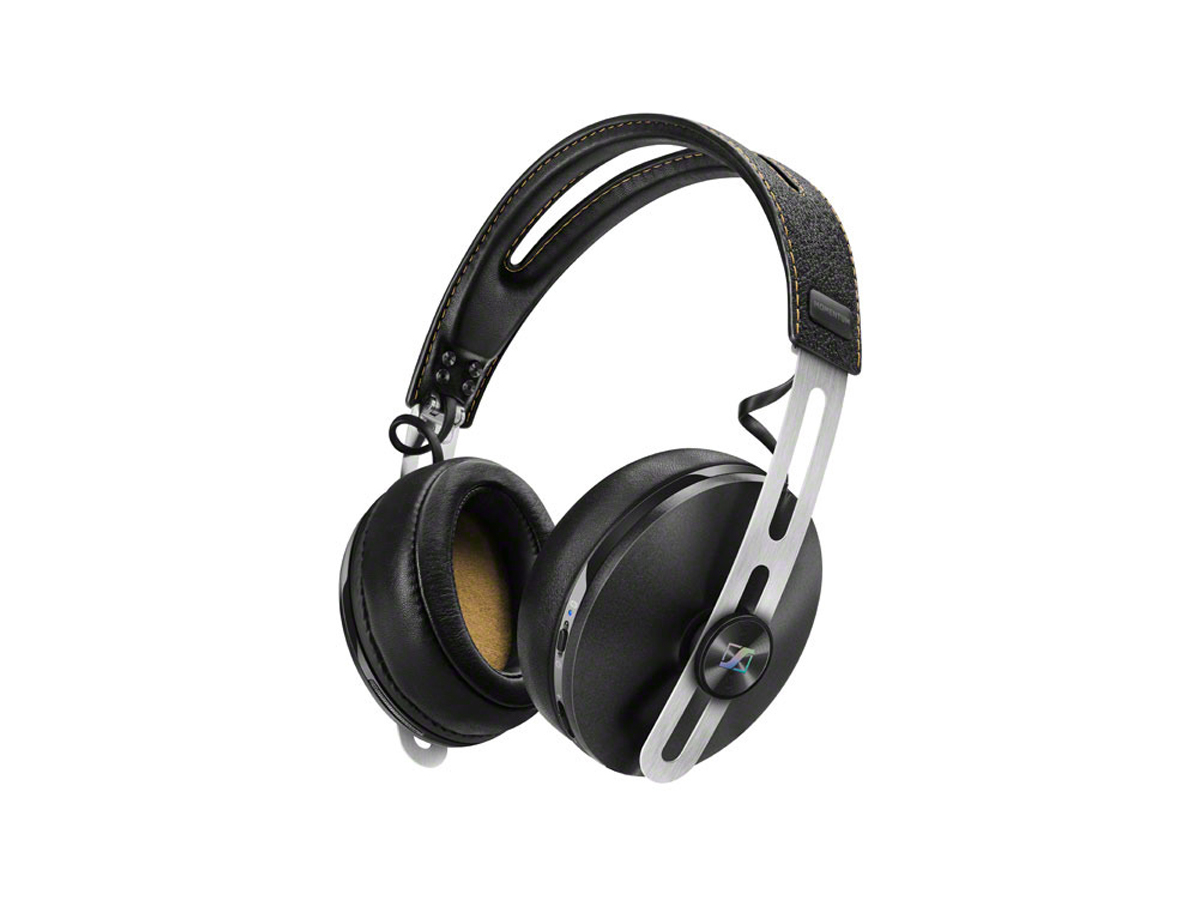 The gift for the person you really, truly love, these cans combine the subtly sexy looks of the Momentum range with tech-tastic, audiophile-pleasing aptX Bluetooth in a real best of both worlds scenario. That means you look all trendy, your music sounds better than ever, and you're not tethered to your smartphone.
The batteries last for 22 hours, too, which you have to hope covers every imaginable commute.
Teenage Engineering Pocket Synths (£48)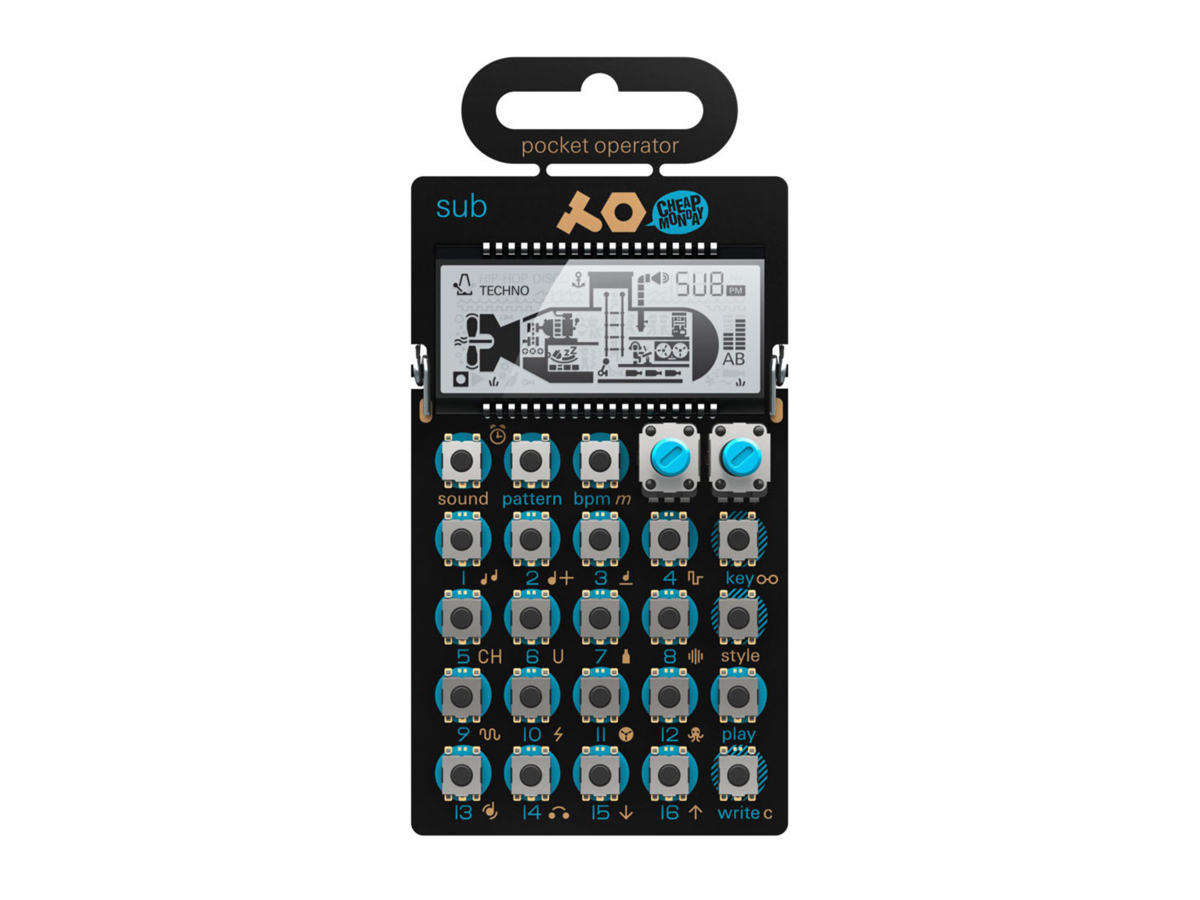 There's a lead synth, a bass synth and a drum machine. The bass one is the best, because it's got a picture of a submarine on it, but they all offer the same unique combination of dinky lo-fi looks – like the flimsiest calculator you ever tried to smuggle into a maths exam – and wild, highly tweakable sounds.
You'll need two AAA batteries and, ideally, a beard.
Sphero BB-8 (£130)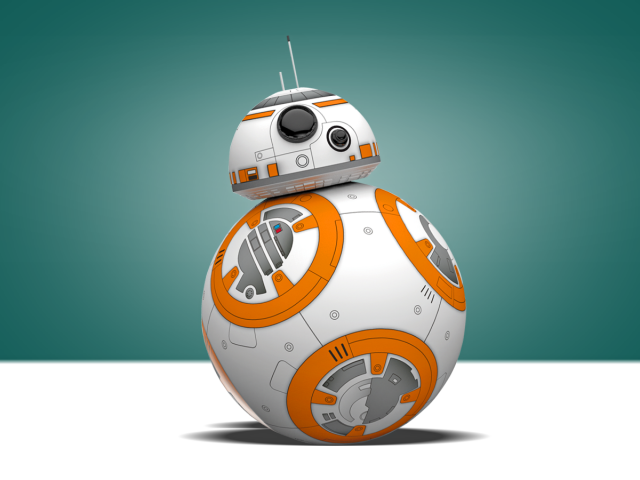 This app-enabled gyroscopic mini-droid is something straight out of your sci-fi dreams. No, not the one with Princess Leia. The other one.
Like a master of the Force, you can control the BB-8 remotely via smartphone, or it can be left to autonomously explore the living room in all its gliding glory, as you record virtual holographic recordings to Obi-Wan, or, you know, your Mum.
Your new robot friend will even respond to interactions and adapt its personality accordingly, as it wheels its way around.
Google Chromecast (£30)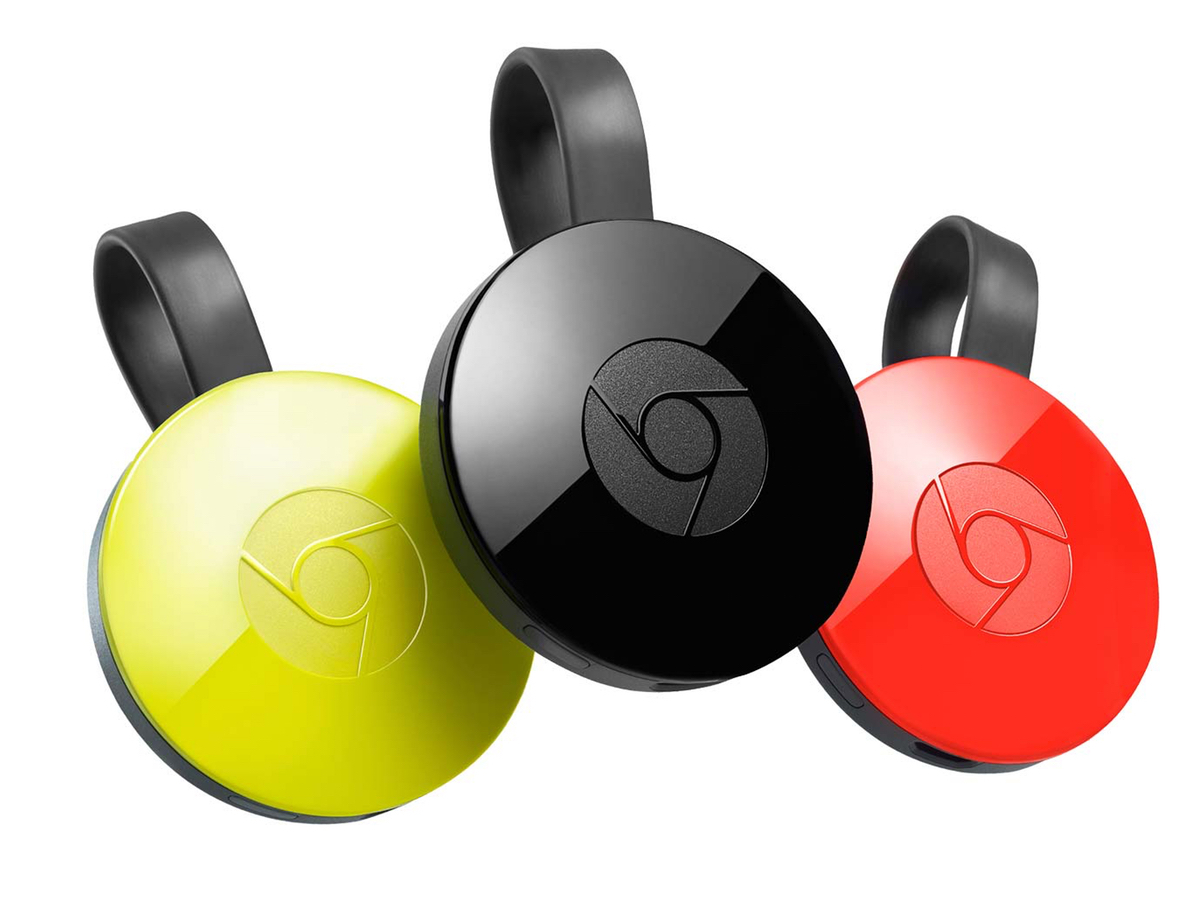 Google's answer to big-screen sharing is back and it's better than ever.
From YouTube and Play Movies to Netflix and your Android home screen, social browsing beasts can cast their view to the nearest screen – just stick the little fella in a spare HDMI port and fling the flicks over Wi-Fi.
This second-gen model has better wireless internet, quicker performance and all round smoother streaming skills than the first, plus a neat new design – perfect for sharing your new Nexus with the family.
Portal: The Uncooperative Cake Acquisition Game (£37)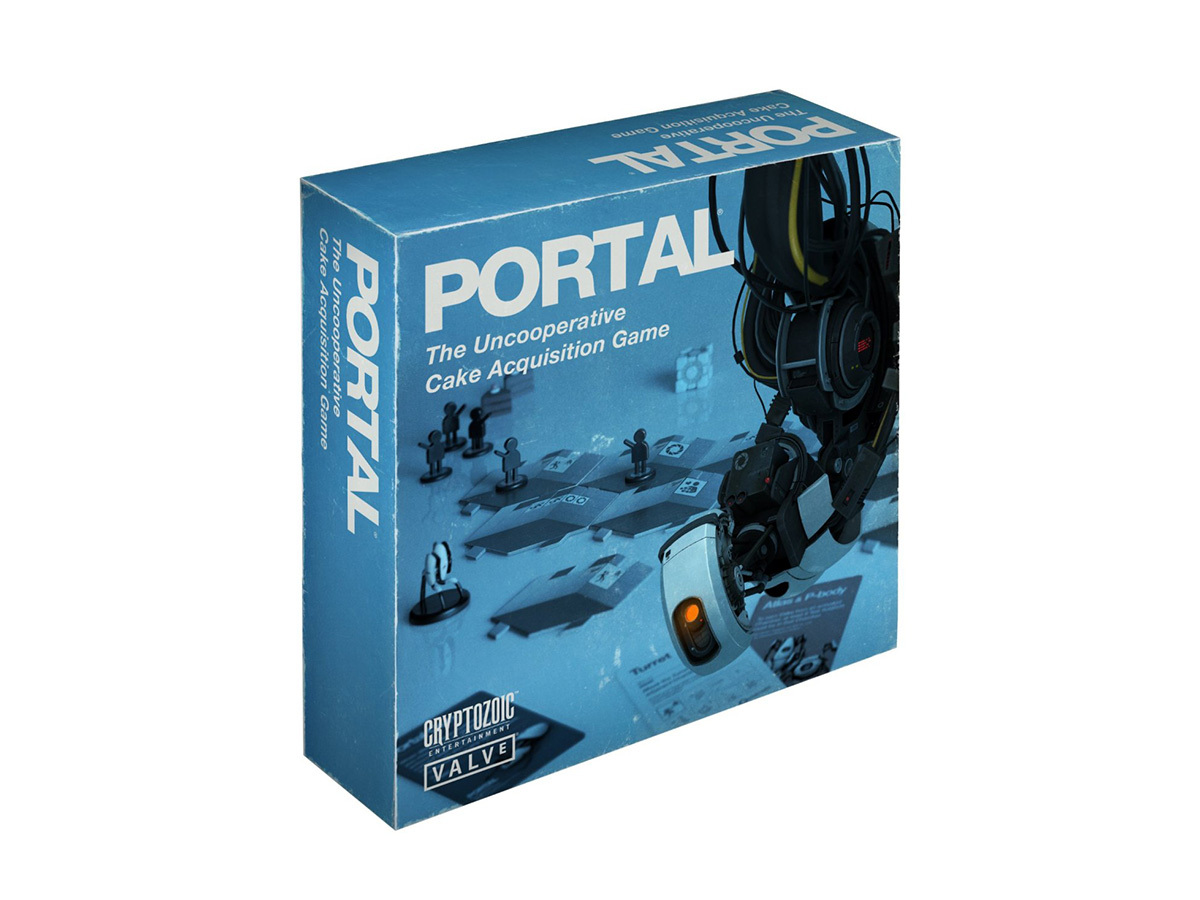 Yes, that's Portal as in the iconic and enduring puzzler (and its sequel) from the legendary Valve. The Uncooperative Cake Acquisition Game was made by several Valve employees together with board game company Cryptozoic and features all your Portal favourites: there's a Companion Cube, a GlaDOS, Turret guns and, of course, the portals themselves. And cake. Lots of cake.
It's easy to pick up, great fun and playable in less than an hour. Should tide you over until Portal 3 finally arrives.
Philips Hue (from £50)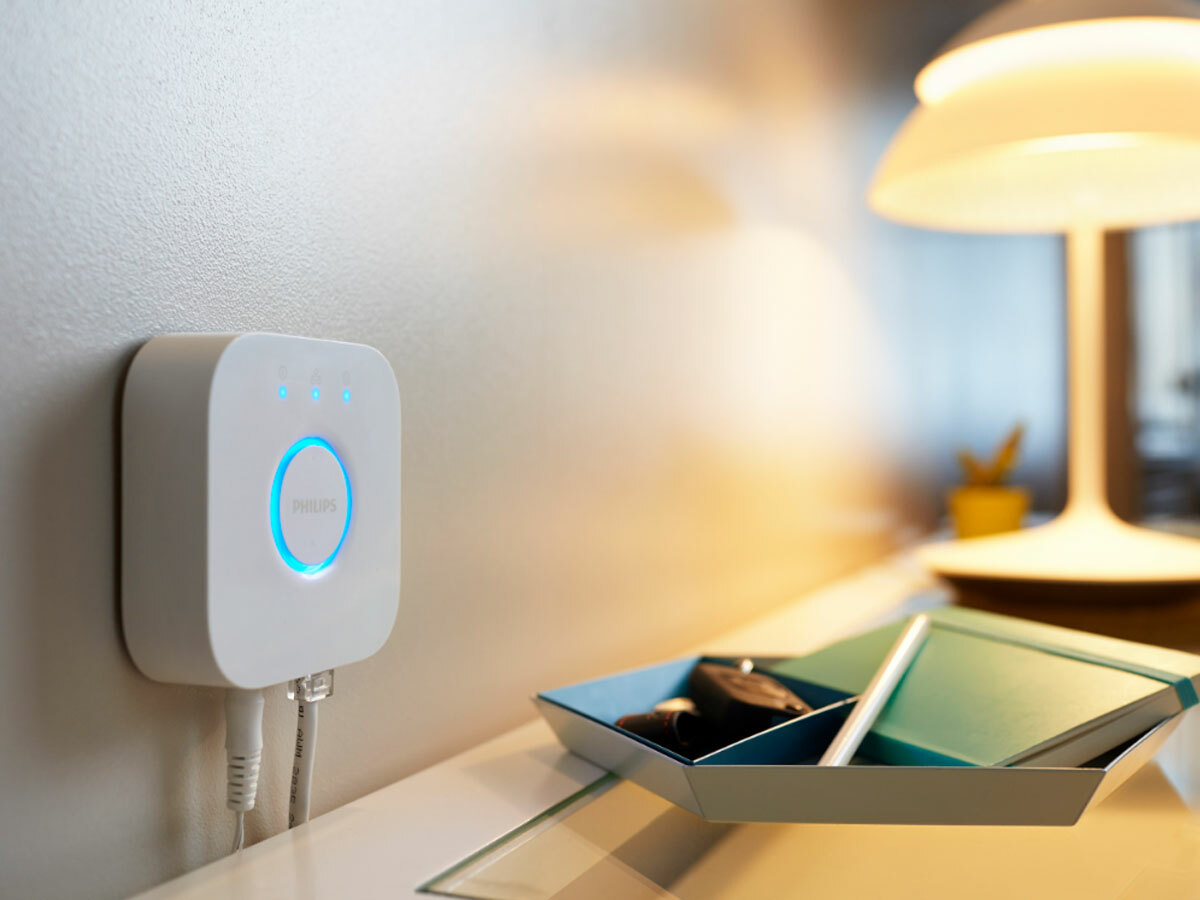 Yes, £50 for a lightbulb is shocking, but this isn't just any bulb.
The Hue is a smart bulb. No, it can't do the kids' maths homework, but it will light the room as they do. You can also change its colour remotely via a free app from across the globe.
In fact, you can dim the lights remotely to set the mood (you classy devil you) or set them to turn on in the morning and wake up in style. And now that support for Apple HomeKit has been added you can even command your lights via Siri – now that's futuristic.
The £150 Starter Kit is (unsurprisingly) the best starting point, but there are also cheaper options if your happy with simple white lights.
TomTom Multi-Sport GPS watch (£100)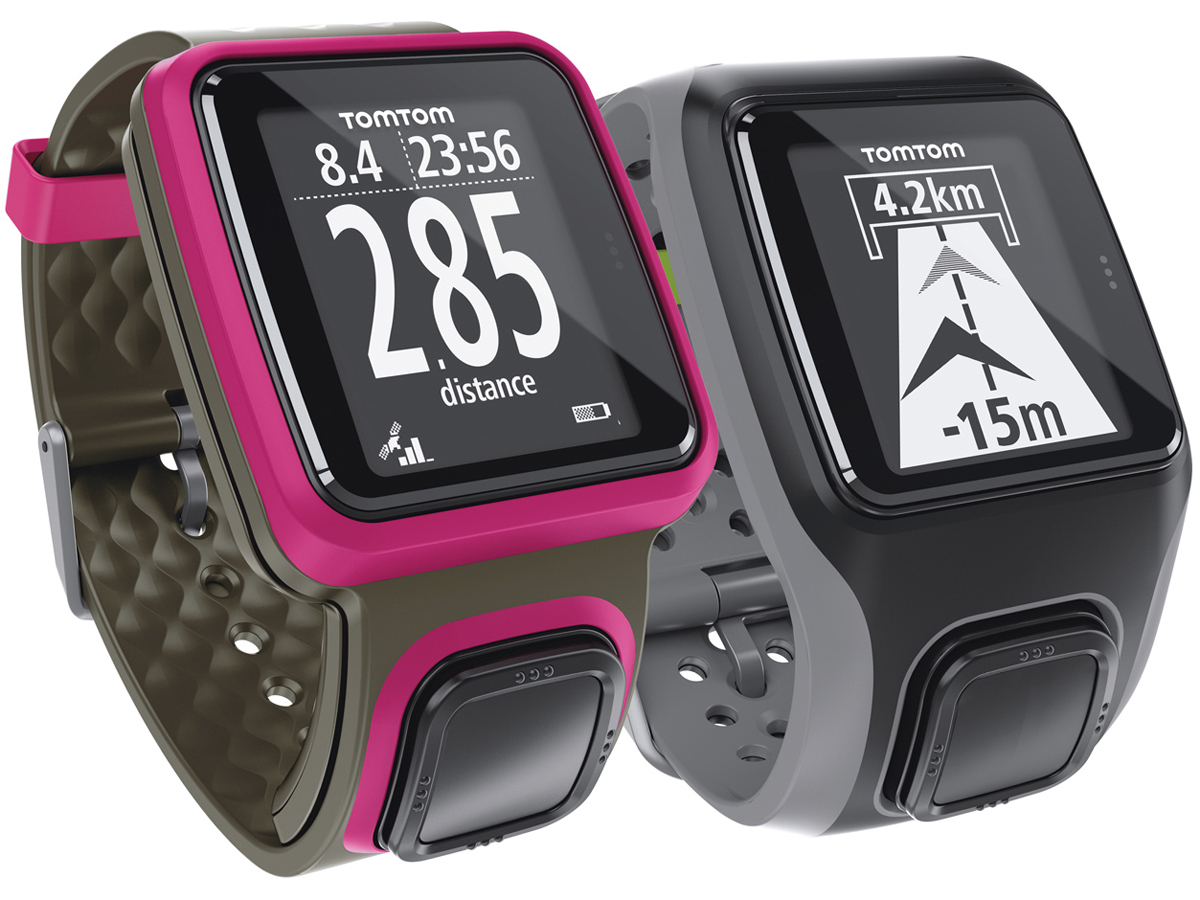 If you don't fancy lugging your 6in phablet around with you on your run (and you definitely won't want it in the pool), then this TomTom wrist-hugger is the answer.
It has its own in-built GPS unit which means it doesn't need a smartphone to track your workouts and you can keep on top of your progress with regular PC syncs, uploading your data to TomTom's MySports site.