Best new Android apps to download this week
Five spanking new games and apps with which to grace your Google OS-powered phone or tablet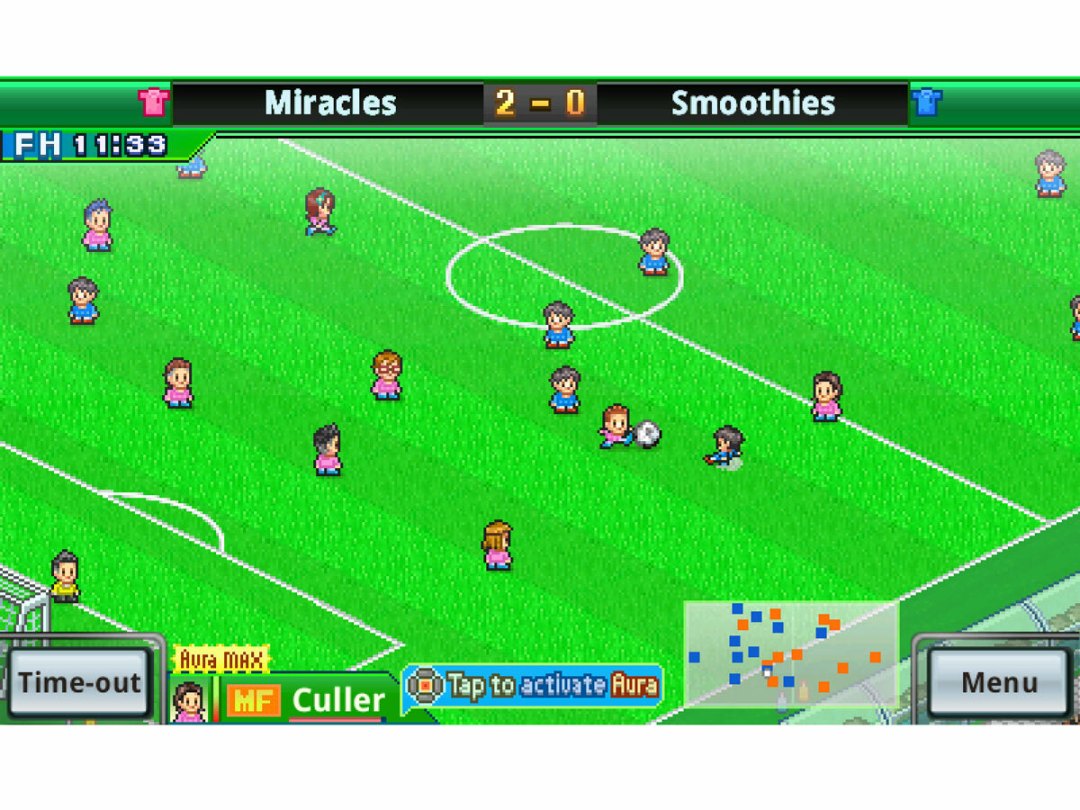 It's a game-heavy round-up this week, with a footie management sim, a choose-your-own-adventure tale, a puzzler and a platformer taking four out of our five slots. But there's room for one throwback photography app – and it's from no less than instant snap pioneer Polaroid…
Polamatic by Polaroid (£0.65)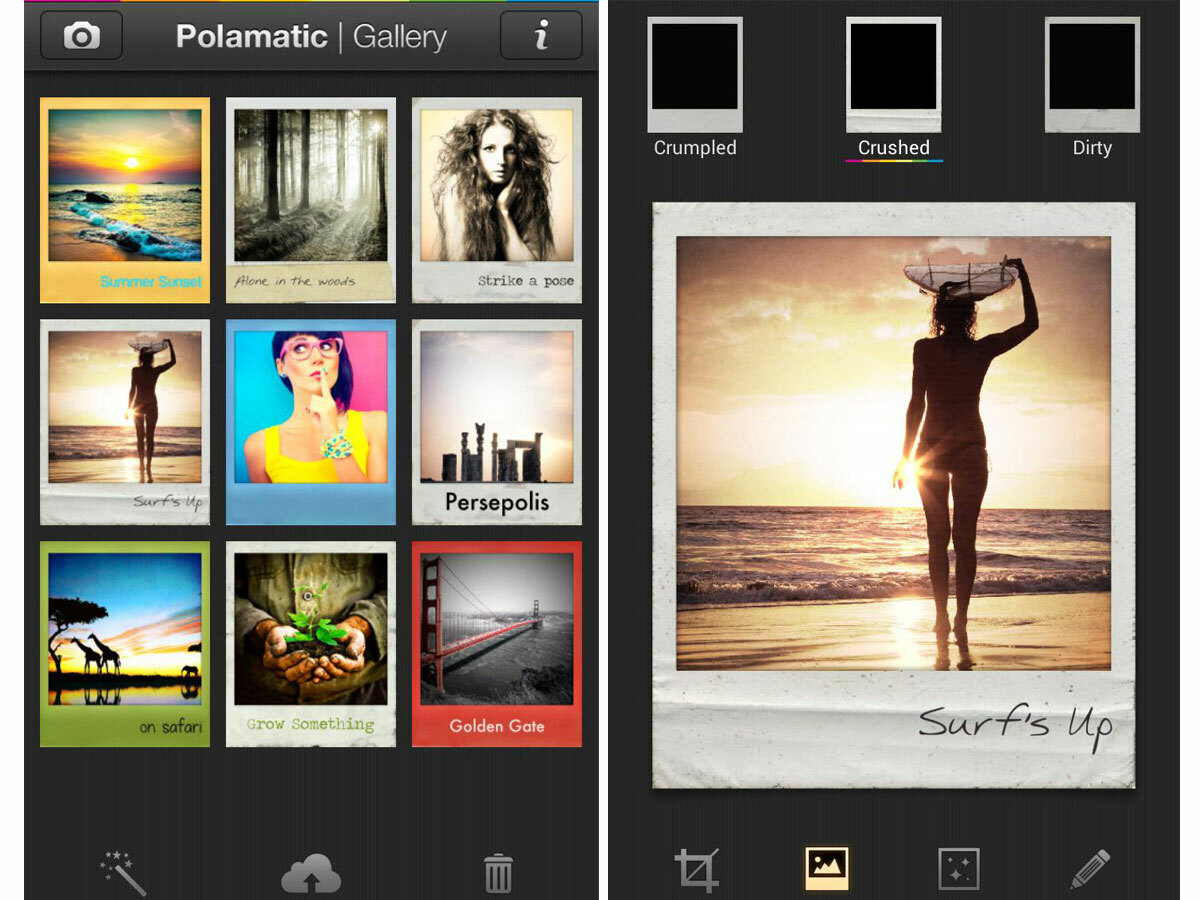 The original king of instant photography, Polaroid, is aiming to recapture the nostalgia of its famous white-framed snaps, but this time in digital form. Polamatic allows you to take or import a photo of your choice, pick a Polaroid frame to suit, one of 20 photos filters and the add a caption in one of of 24 fonts.
Interestingly, the 36 frames available are authentic, high-quality scans of new, used and vintage Polaroid picture frames – no computer generated nostalgia here. Sharing options are then available to Facebook, Twitter, Flickr, Tumblr, Instagram and email, with a hig-res output to gallery option as well.
Hundreds (£1.99)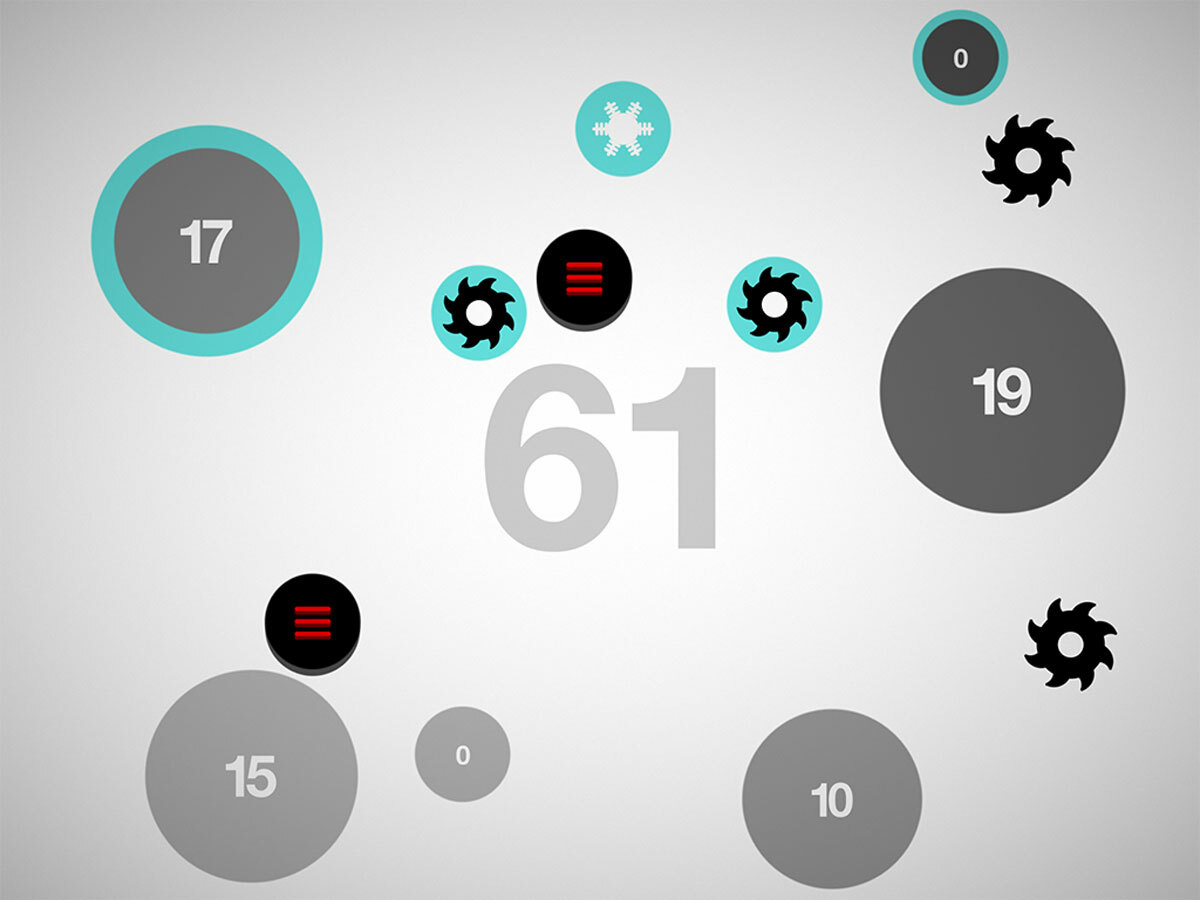 This number-based puzzle game already has its fair share of fans on iOS, and is now hoping for the same success on Android. It's a simple game but somewhat tricky to describe, so bear with us. In each of the 100 or so levels you are presented with a number of floating circle. Tap one and it will grow in size, with the number at its centre increasing from zero. These numbers have to reach a cumulative total of 100 to pass the level – but of course it's not that simple. Circles turn red and volatile when they are being grown – touch another circle during this time and you'll fail.
More complex gameplay mechanics are added in as you progress to keep you on your toes. Seriously addictive stuff.
Pocket League Story 2 (£Free)
Pocket League Story 2 sees you playing as the owner of your own pixel-tastic football team, building your team from the ground up SimCity-style. Your aim is to recruit and train up the best players to get further in the league, building your facilities to suit and landing corporate sponsors and supporters to help with revenue.
This sequel adds a few extra features to the original but most important is the new multiplayer mode, which allows you to play others around the world. It's in beta at the moment, though, so expect a few glitches as they get it right.
The Story of Choices (£Free)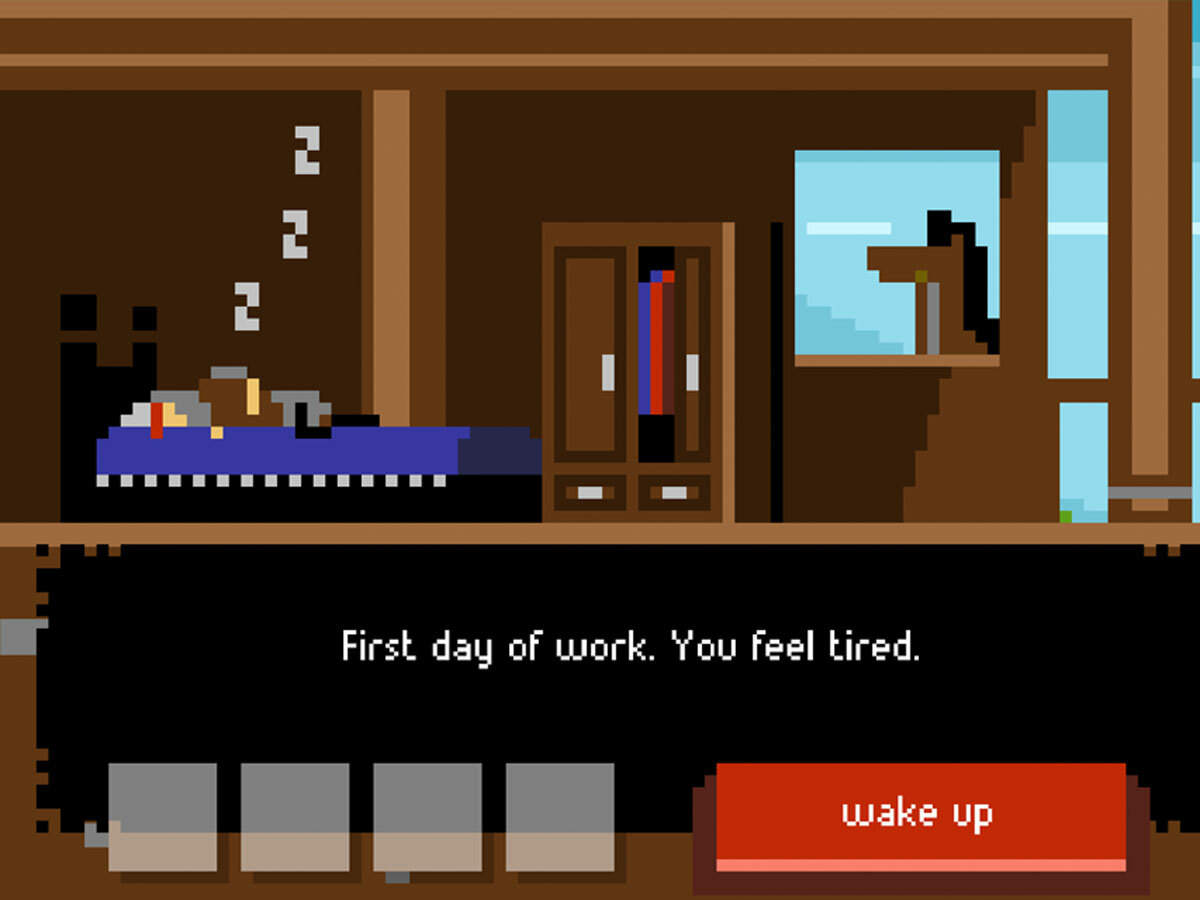 A bit like those old-school multiple choice gaming books, The Story of Choices is a game with multiple paths and endings, all based on a lot of small decisions. You play as our game's hero, fittingly named Choices, who needs to prevent a war breaking out between two kingdoms by acting as a messenger between their two kings. Make your choices wisely, and you could even help him land the princess, in an pixelated adventure created during a 36-hour game jam.
Gears (£0.99)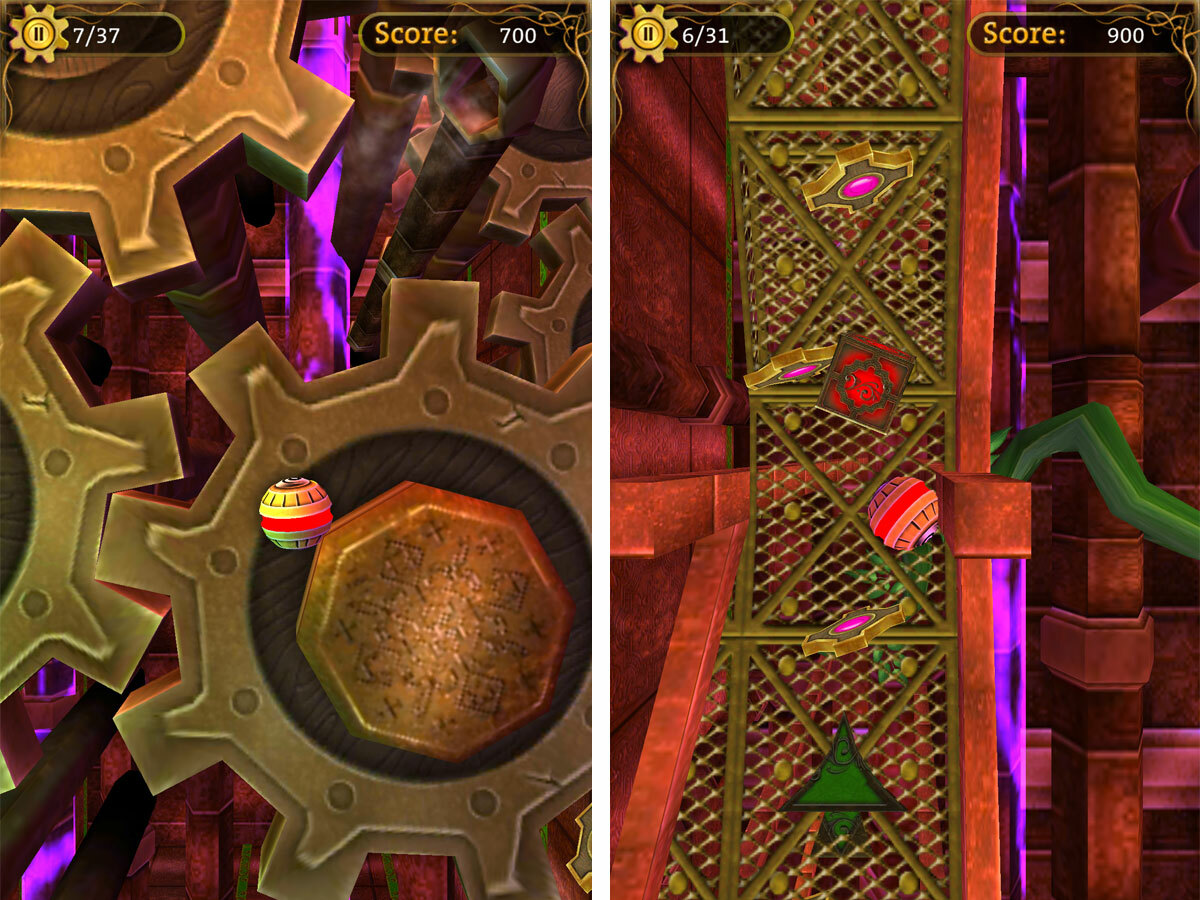 Gears is a 3D ball-rolling platformer, that sees you taking on 27 levels across three very different worlds – from the steampunk-themed Brass Menagerie to the lakes, waterfalls and mazes of the Cavern of Omens. You can choose to swipe or tilt your phone to control your ball, as you try to keep it on your choice of path, collecting cogs and dodging obstacles as you go, and all against the clock.