The Best Bank Holiday Tech & Gaming Deals
Get kitted out with the best tech and gaming deals of the August bank holiday.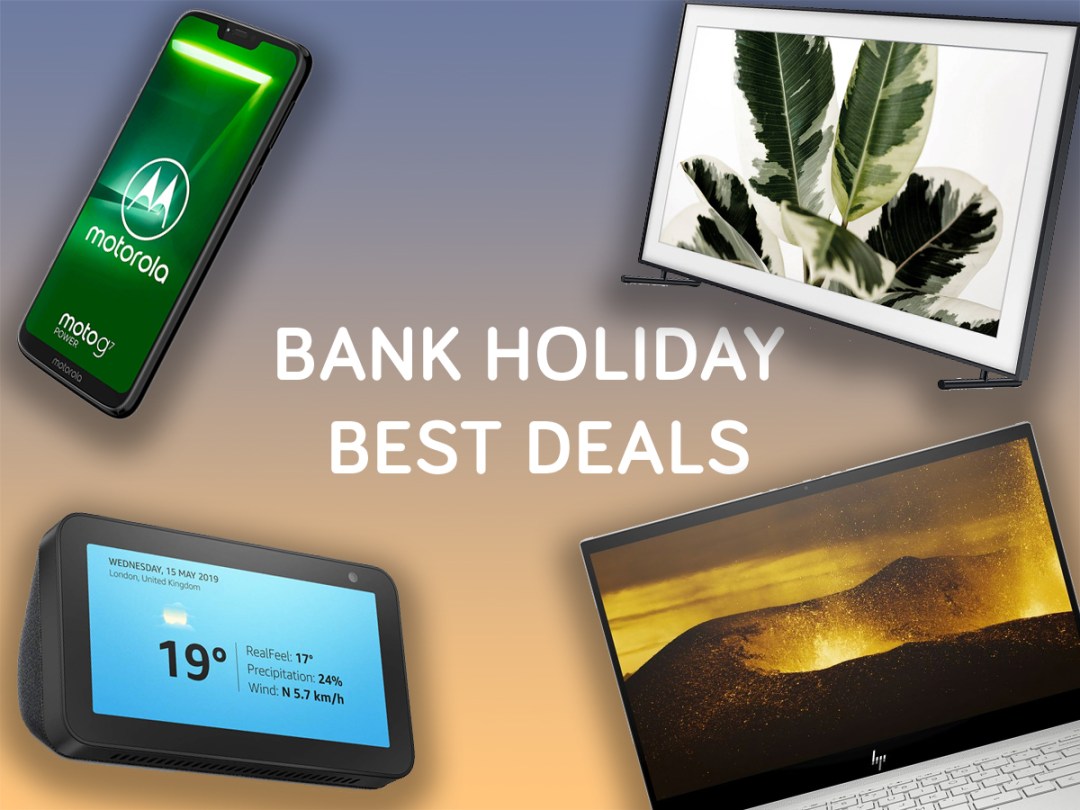 The final bank holiday of the summer is upon us, and its a scorcher! But before you get into that three-day weekend spirit, whether that means raiding the nearest beer garden or looking on in a jealous hate as you work your bank holiday shifts, you absolutely need to take advantage of these bargain deals.
Now is the perfect time to nab some cheap tech and games, as everybody from Amazon and Currys PC World, to the more premium likes of John Lewis have some amazing discounts. So whether you've been holding off on buying that new TV for the living room, grabbing yourself a new laptop or just have an itch for new gadgets, get stuck in with Stuff's recommended buys.
Amazon gadgets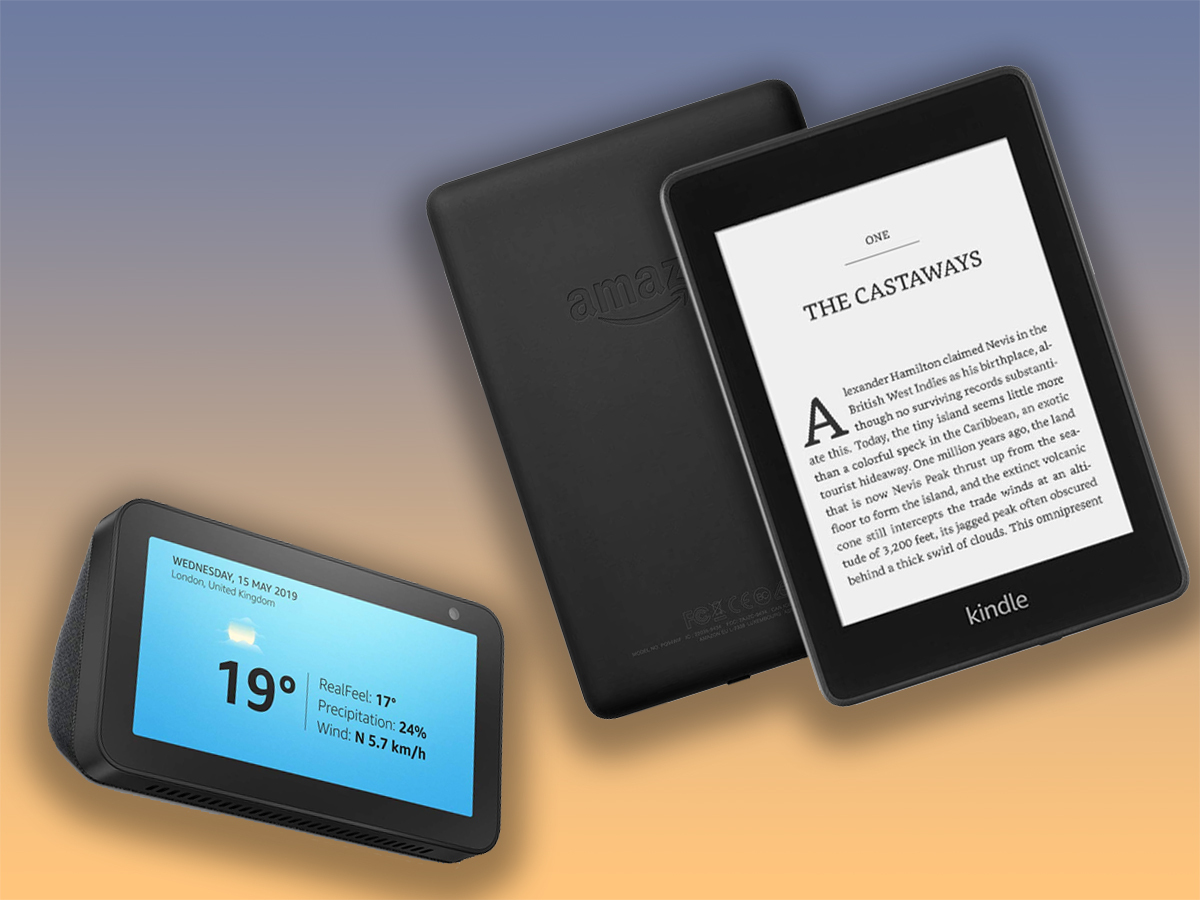 With another opportunity to make a truckload of money comes another chance to buy Amazon tech at a deeply discounted price. From saving 35% on tablets or making your home a smart one with a cheap Echo, it's all here.
Get 13% off the Amazon Echo Show – just £69.99
Get 25% off the Amazon Kindle Paperwhite – just £89.99
Get 21% off the Amazon Echo Plus with Philips Hue smart bulb – just £109.99
Save £40 on Ring Video Doorbell 2 – just £139
Get 20% off the Amazon Fire TV Stick 4K – just £39.99
Great for gamers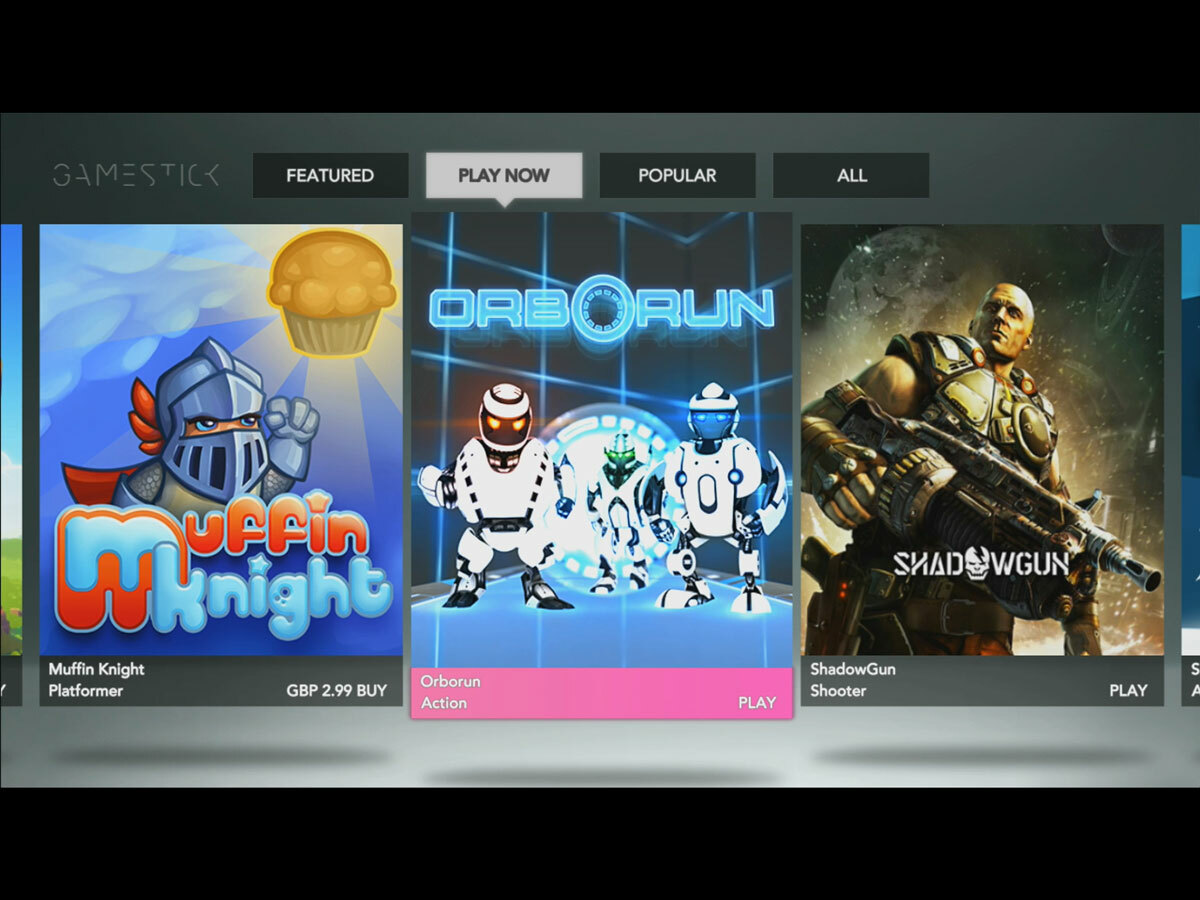 Because a sunny bank holiday is the perfect time to stay in side and play games – means you don't get sunburn! Whether you're just looking for a new game, or want to give your setup a serious upgrade, everything is up for discounted grabs from the likes of GAME and Amazon…
Nintendo Switch Bundles – available from just £279.99 from GAME
PS4 Console Bundles – available from just £249.99 from GAME
Xbox One Console Bundles – available from just £204.95 from GAME
Save big on EA Games – from FIFA 19 and Battlefield V, to The Sims 4 and Unravel – available from just £16.99
Get Assassin's Creed Odyssey – available for just £22.49 on both PS4 and Xbox One
Upgrade your living room
Maybe you're in the market for a ruddy huge telly? Well, lucky for you, John Lewis and Curry's PC World have got some top-of-the-line monsters available at amazing discounted prices over the bank holiday.
Save £100 on Samsung 43in 4K Smart HDR TV – just £699
Save £200 on Samsung The Frame 4K QLED TV – just £1099
Get up to 10% of Hisense 2019 TVs – starting from just £249
Get up to 25% off LG 2019 TVs – starting from just £369
Save £400 on Sony 55in 4K OLED Smart TV with Google Assistant – just £1899
Game of Phones
We're just around the corner from new phone announcements from the likes of Apple and Google. That means the prices on current models are at their absolute lowest, and companies who have already launched their new models have reduced to match!
Save £100 on Samsung Galaxy S10 – just £699
Save £20 on Huawei P Smart 2019 – just £159.95
Save £125 on Google Pixel 3 – just £614
Get up to 30% off Samsung, Huawei, OnePlus and more on Amazon
Turn it off (and on again)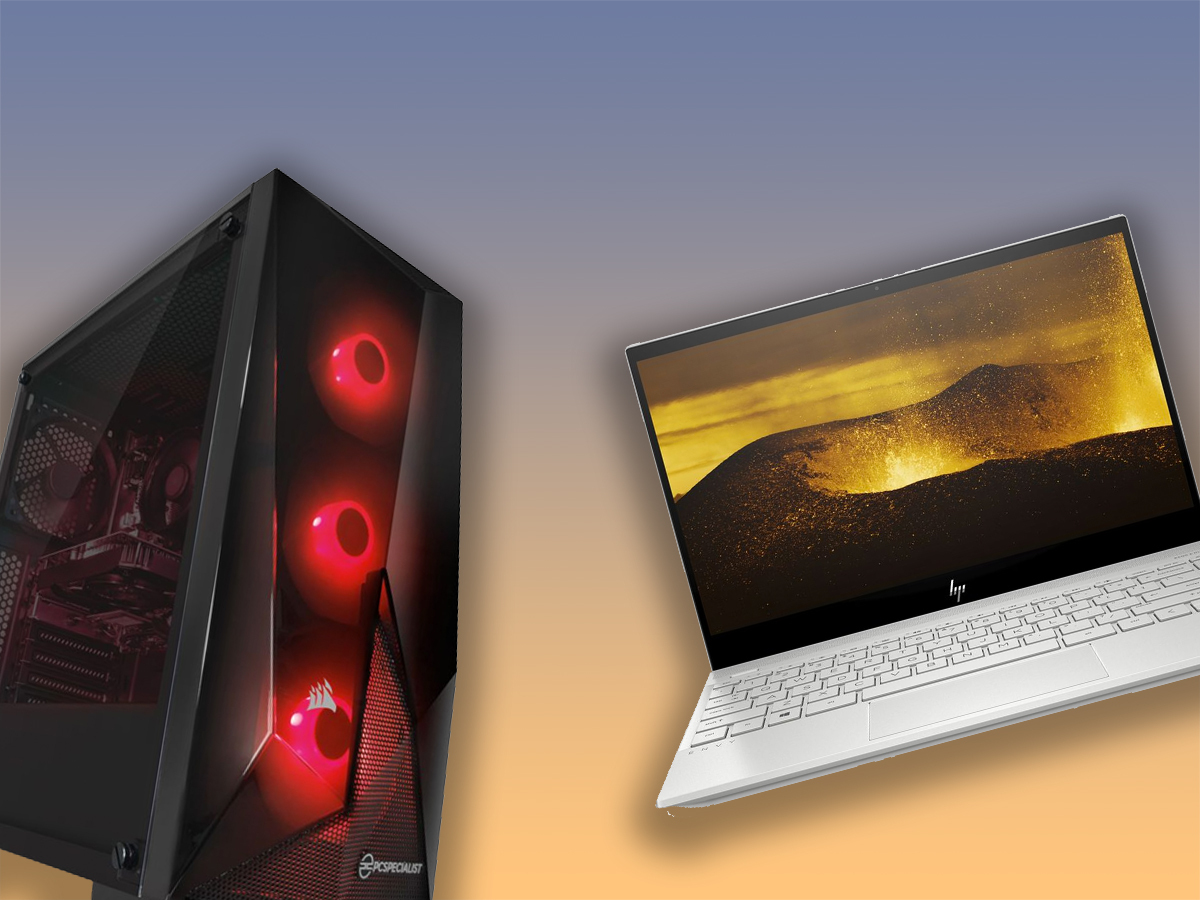 From budget laptops to brand new, top-of-the-line powerhouses, there are plenty of massive computing deals for you to take advantage of this bank holiday – setting you up for plenty of fun throughout the colder months.
Save £200 on Microsoft Surface Pro 6 – just £779
Save £100 on Lenovo 14in IdeaPad – just £299
Save £100 on Tornado R5 Gaming PC – just £799
Get 23% off Acer 14in Chromebook – just £229
Save £100 on HP Envy 13in Laptop with Intel Core i7 and 512GB SSD – just £999