6 Instant Upgrades – Gig Tech
These magic musoboxes will turn your street session into a legendary event. Well, legendary in Luton at least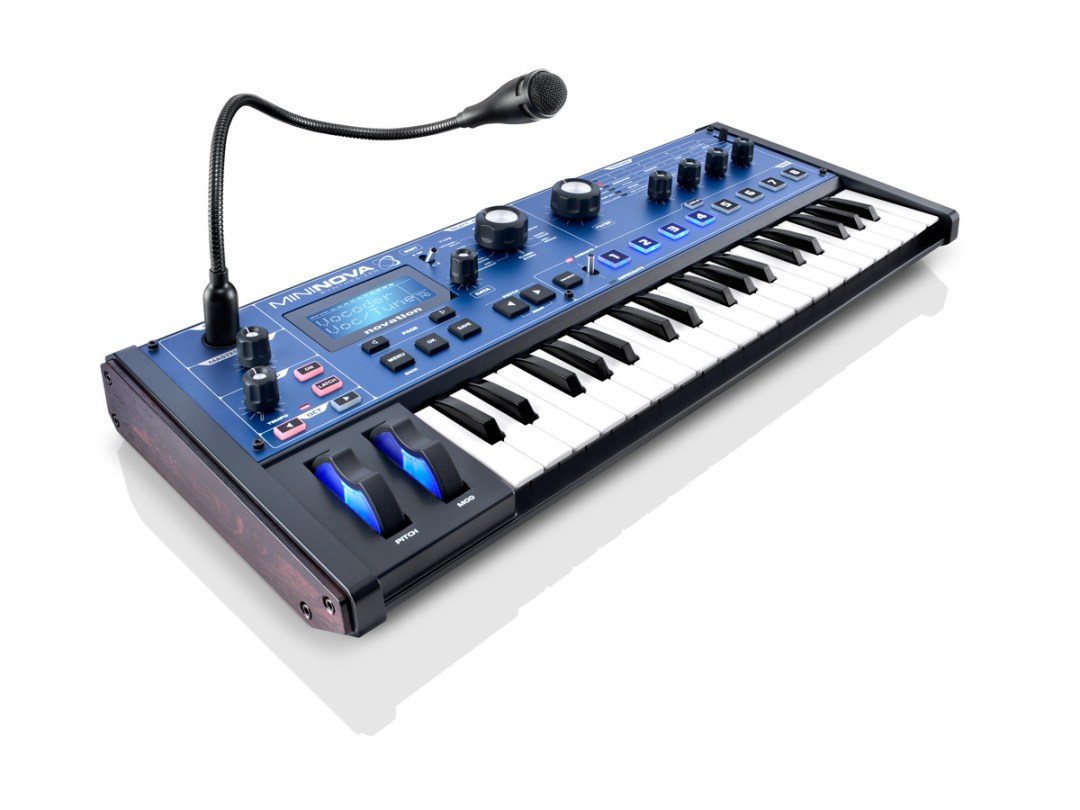 Mooer Green Mile (£50)
Who knew it was possible to nail the classic (and endlessly imitated) low-gain overdrive tones of the Ibanez Tube Screamer pedal for just £50? Designed around the original JRC4558 chip, the Green Mile is gerbil-sized but barks like a beast and even has an added gain booster switch to beef things up for solos. It's just the thing for giving your guitar a big, bluesy sound; just the thing if your act is a little light on members. Don't forget your 9V adapter, though – something had to give, and it was the battery compartment.
Novation MiniNova (£300)
There are only two things 'mini' about this hardware synth: the keys and the price. It has the same sound engine as the excellent UltraNova, offering 256 tweakable tones covering everything from squelchy bass flatulence to haircut-altering retro bleepage. Not enough? Download more for free. You get a microphone for vocoder hilarity and USB/MIDI connections as well as the standard stereo outputs for live use. Just be aware that those 37 little keys aren't designed for the sausage-esque of finger.
HardWire HT-6 (£100)
What's that? You're still using a guitar tuner that only tunes one string at a time? How delightfully quaint! Polyphonic tuners – which hear every string note simultaneously – are the future, and HardWire's is as effective as it is easy to use: just strum all the open strings and tweak away until all six rows of lights are lined up in the middle. Simple – and even the crappiest stage lighting won't stop you being able to make out those blazing LEDs. But be warned: your audience won't find your new-fangled tuner device as fascinating as you do.
Korg Volca Beats (£145)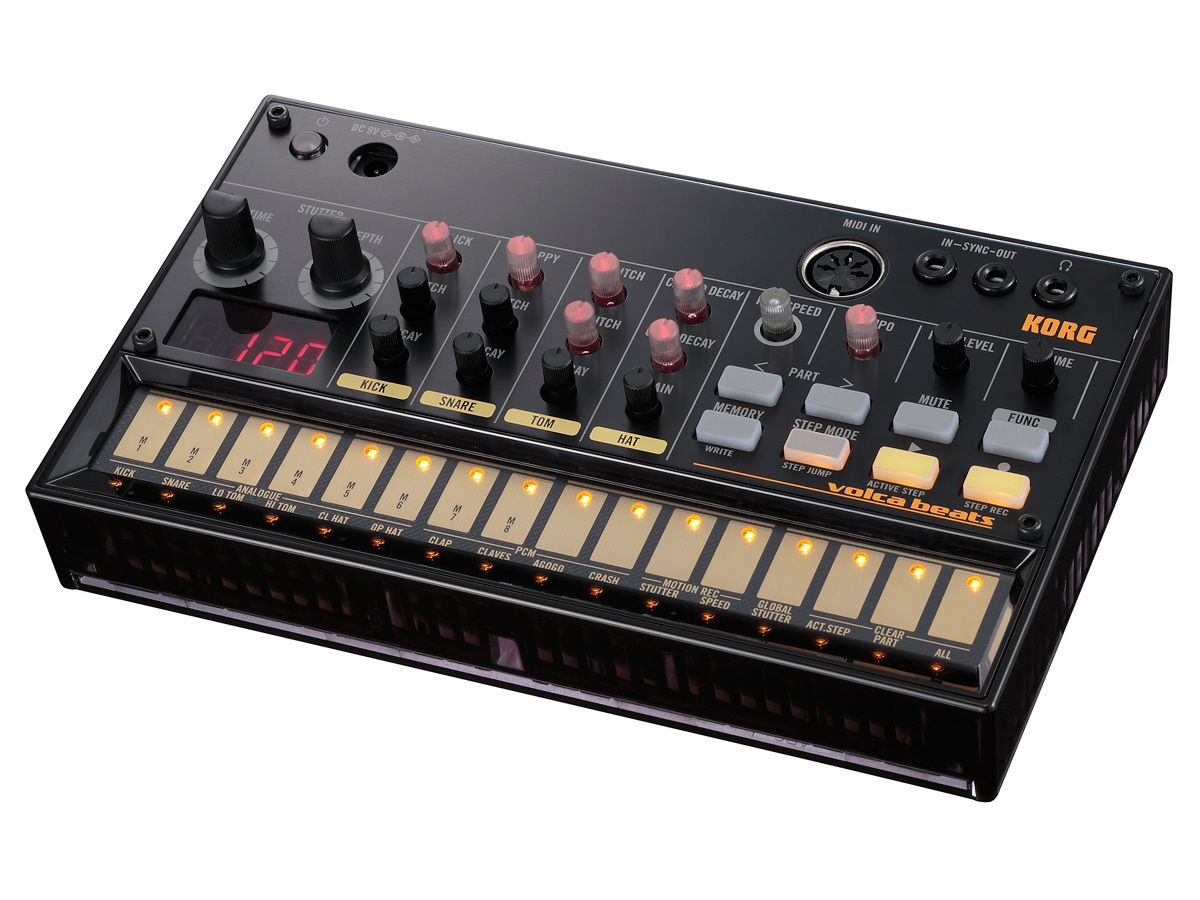 If you've ever been trapped in a lift with a Korg Monotron, you'll already know it's possible for a cheap analogue synth to be more fun than an expensive digital one. Is it the accessibility of buttons? A feeling that the device isn't hiding its true capabilities from you? Whatever it is, the Volca series takes that thinking one step further – the Monotron's stocking-filler quirkiness is still there, but these are tools you can actually build a sound around. Start with the Beats model, for creating drum loops that pump with vintage grit.
PJB Double Four (£380)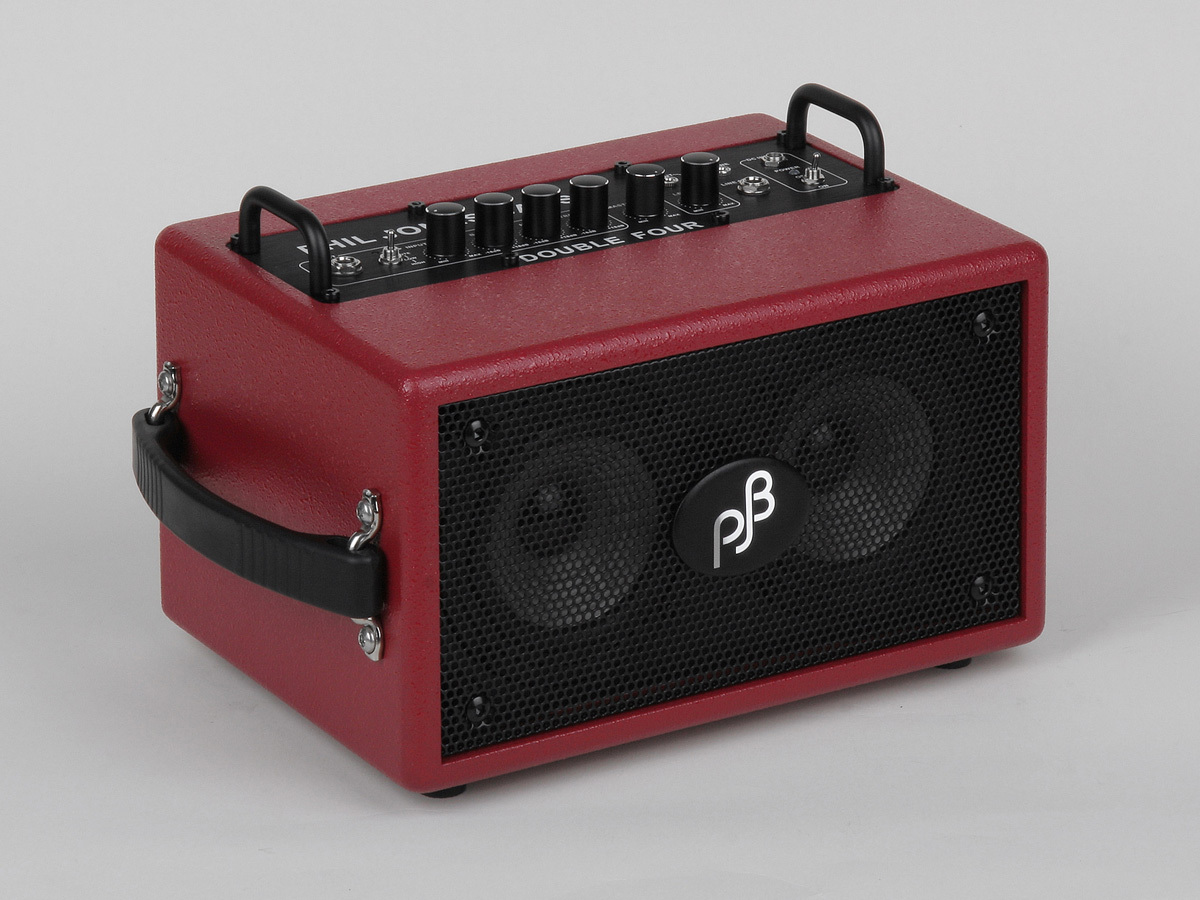 It's barely bigger than a double pack of Jaffa Cakes, but this 70W bass amplifier has stunned pro players with its thumping tones and eyebrow-wobbling low-down response – all from a pair of 4in drivers. The secret is the RALFR 'low frequency radiator', which tackles all the boomy stuff (down to 30Hz) and lets the neodymium cones deal with everything else. This lunchbox amp won't fill the O2, but its one-handed portability makes it ideal for more intimate performances. Not a bassist? PJB does tiny guitar amps too.
TC-Helicon Harmony Singer (£145)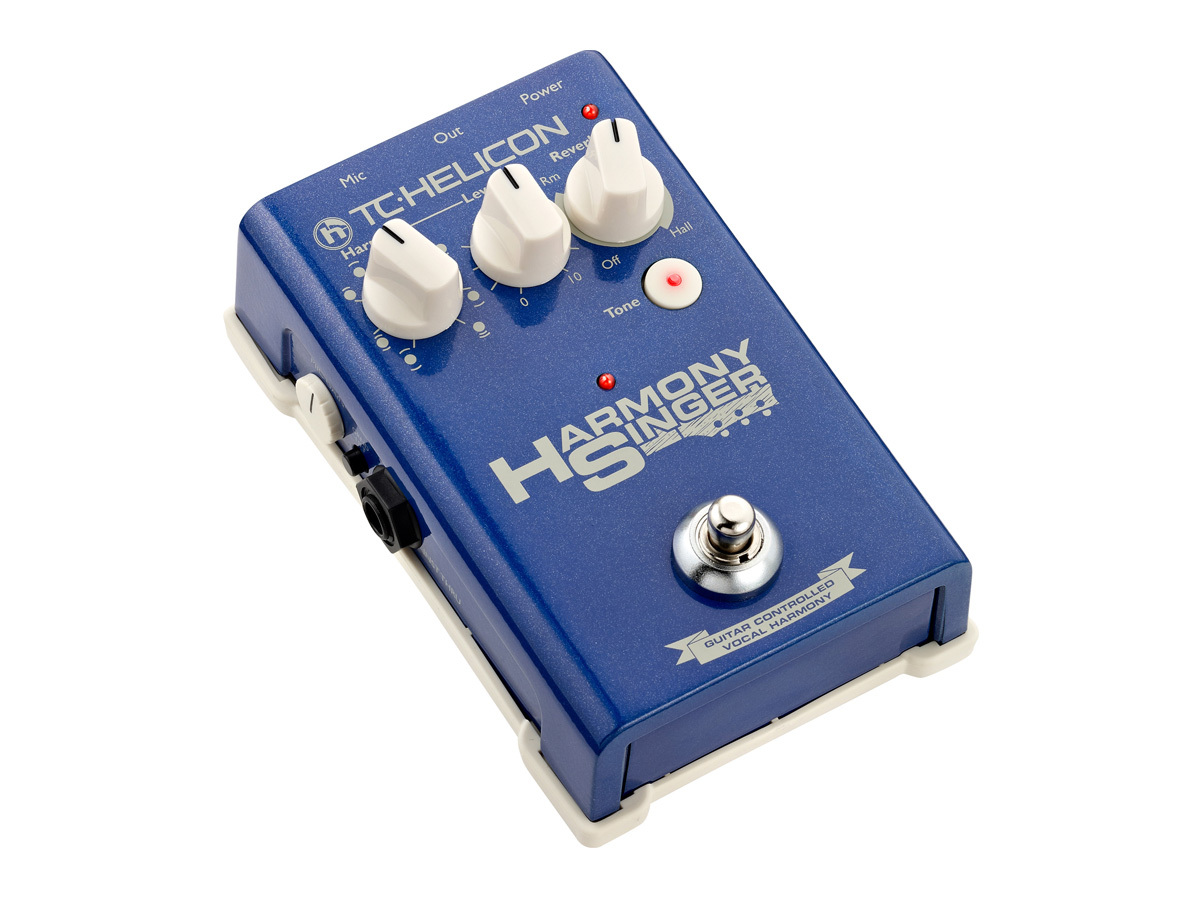 A disturbingly easy way to turn a solo singer-songwriter-guitarist into a Fleet Foxes tribute act, this little blue box adds multi-part harmonies (and reverb) to live vocals. It has inputs and outputs for both a mic and a guitar; the latter carries on to your amp unmolested, but not before the pedal has worked out what chord you're playing and, from that, calculated what notes to add to your vocal melody. There's a dial to choose where the harmonies sit around your voice. Proper fiendish.
Shoot every gig