The 20 best deals in Currys PC World's Black Tag Event
Currys PC World take the fight to Amazon Prime Day with some massive deals of their own!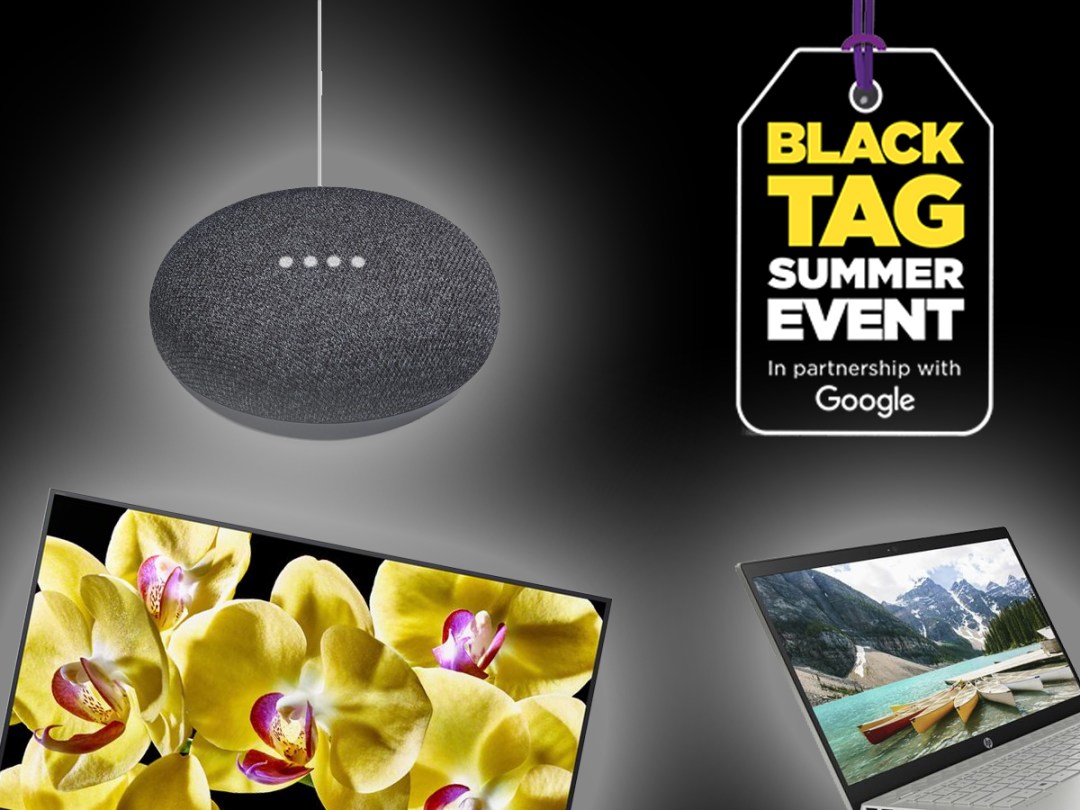 Prime Day is just around the corner, but perfectly timed to try and take the wind out of Amazon's sail, Currys PC World have launched their Black Tag Event.
It's like Christmas for any tech geek, as you can save up to 50% across hundreds of items – the timing could not be more perfect to pick up a few gadgets.
This sale is part of what we like to call anti-Prime Day. Around about now, a bunch of shops take the fight to Amazon and prove that you shouldn't just look to the online retail giant for the best tech deals on the internet.
And who wins? We do! Now, before you get lost in the pages and pages of deals, we've handpicked some of the best offers that you should absolutely take advantage of!
Hey Google, save me some money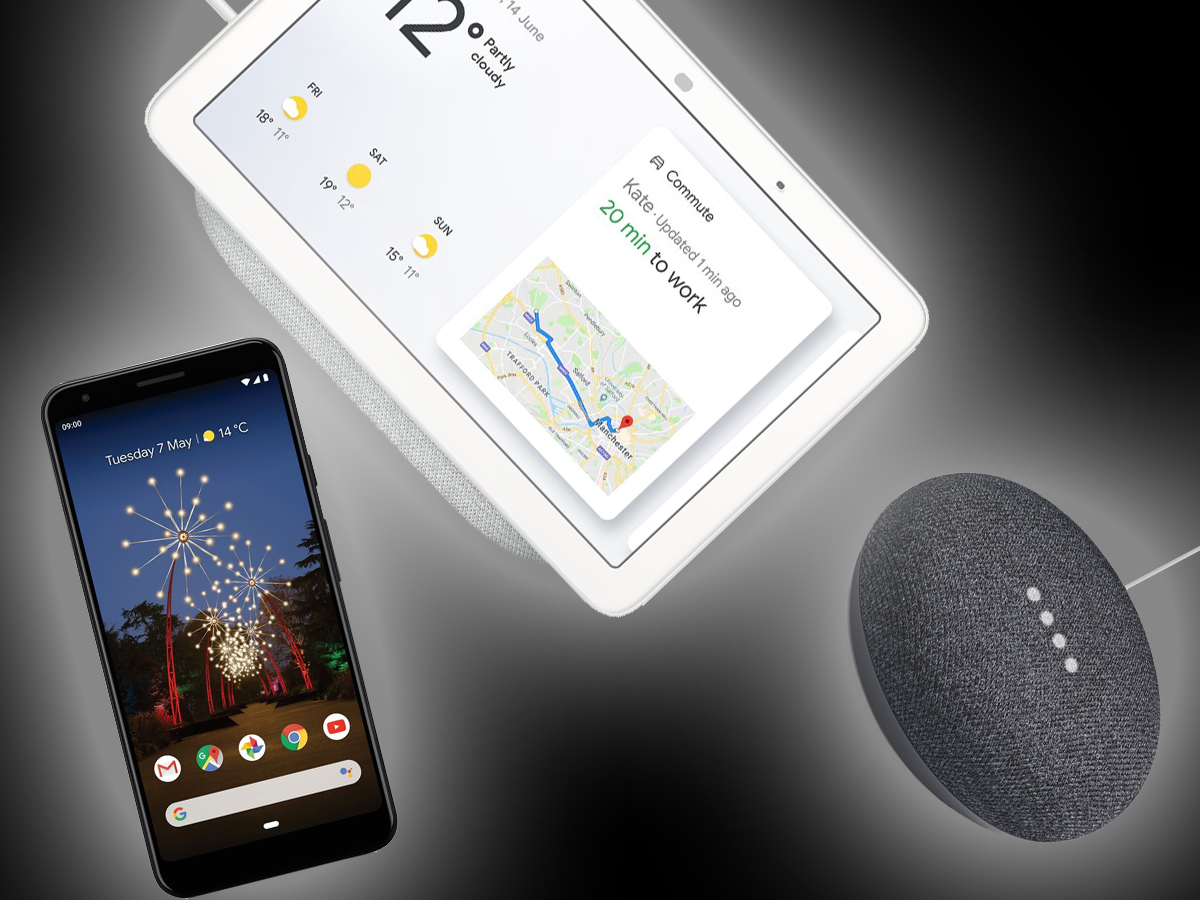 This year's Black Tag event sees a whole host of Google gadgets on offer.
Whether you're on the lookout for a smart assistant, or like the look of the Pixel smartphones, they're all available with money off.
1. Save £25 on Google Home Mini – just £24
2. Save £50 on Google Pixel 3a – just £349
3. Save £70 on Google Pixel 3a XL – just £399
4. Save £30 on Google Home – just £59
OK (cheap) Computer
Well, it wouldn't be a sale at Currys PC World if there weren't any computers on offer. PC is literally in their name!
And it's easy to fall for the cheapest desktops and laptops on offer. But with their Celeron processors, super-slow mechanical hard drives and low levels of RAM, your money is better spent on higher specs with deeper discounts.
6. Save £100 on HP Pavilion with intel core i7 – just £699
7. Save £100 on Acer Nitro Gaming Desktop – just £599
8. Save £30 on Lenovo Idea Pad – just £199
9. Save £250 on Acer all-in-one with intel core i7 – just £799
Gadgets Galore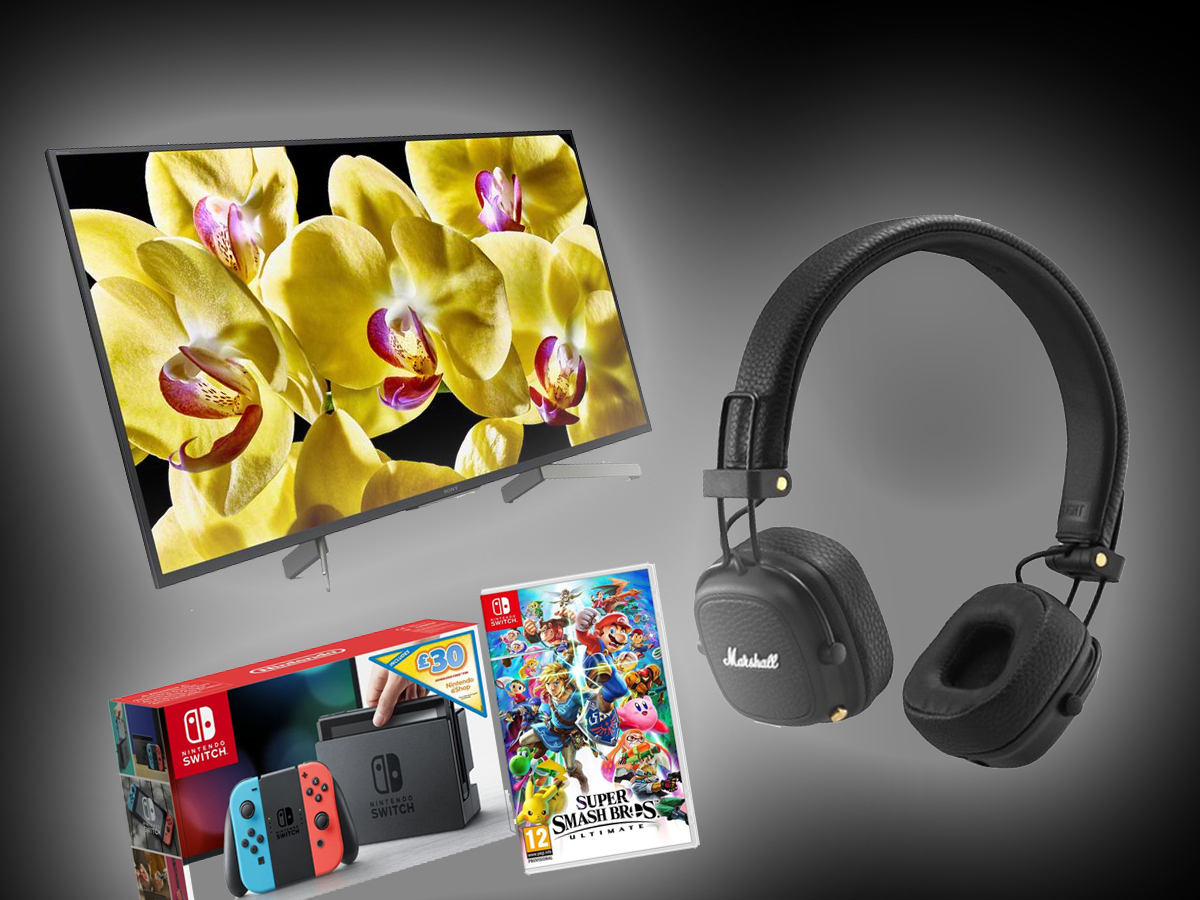 They didn't just stop at Google devices and computers, though, as they've offered some deep discounts across a wide swath of gadgetry.
On the lookout for a new drone? How about a pair of bluetooth headphones, or a Switch? They're all here.
11. Save £200 on Sony 49in 4K Ultra HD HDR TV with Google Assistant – just £699
12. Get a free Google Home Mini when you buy a Fitbit Inspire HR – just £79
13. Save £100 on Parrot Mambo Mission Drone – just £99
14. Save £30 on Marshall Major III Wireless Bluetooth Headset – just £99
15. Free £30 Nintendo eShop credit with Nintendo Switch + Super Smash Bros Ultimate Edition bundle – just £299
Apply yourself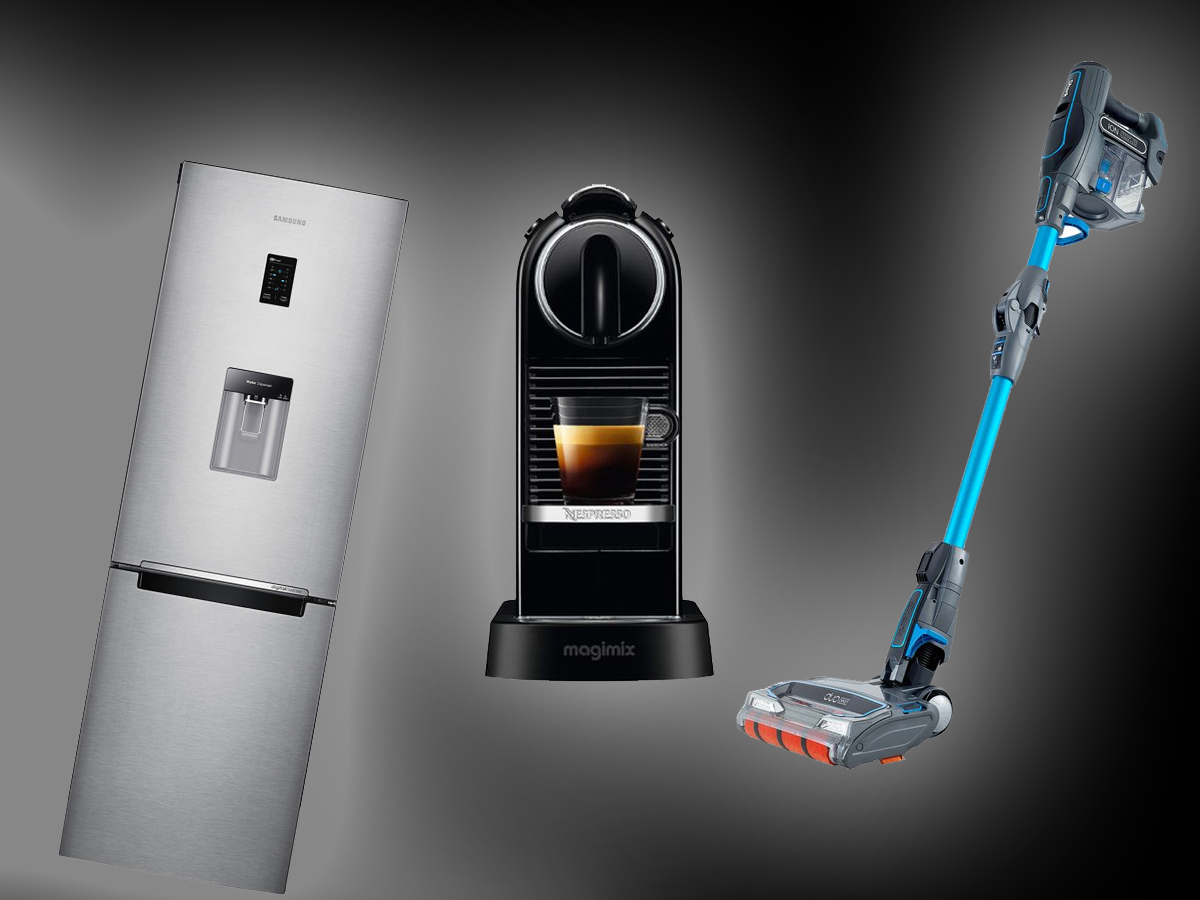 Gadgets make chores fun – that's a fact. Beyond being super efficient and helping you work less to get stuff done around the house, it's cool to have some new helpful piece of tech around the house.
…or is that just me hitting mid-life?
Whatever it is, there's a lot to love in the Black Tag deals. You can find discounts across both small and large appliances.
16. Save £150 on Samsung Fridge/Freezer & be in with the chance of winning £5000 – just £399
17. Save £120 on Hotpoint Smart Washing Machine – just £249
18. Save £100 on Shark Cordless Vacuum – just £249
19. Save £40.99 on Nespresso coffee machine – just £89